Setting up a pottery studio will require some investments, but once you have the equipment, with minimal maintenance, it will last for many years.
For the hobbyist, setting up shop could be as simple as acquiring a wheel, a work table and a small shelf unit to store your work in progress. But for the serious potter, setting up shop will require quite a bit more equipment.
---
Equipment
For a wheel throwing studio, you will need a space large enough to have a wheel, a work table, a clay storage area, (ideally under the work table), shelves to keep your work on, a sink with running water, a tool storage area, a separate room for glazing and kiln firing.
In ullamcorper ultrices tellus ut porta. Duis massa lacus, sollicitudin non cursus egestas, blandit a quam. Mauris vehicula diam ac lorem finibus, id euismod lorem pretium. Orci varius natoque penatibus et magnis dis parturient montes, nascetur ridiculus mus. Nullam fringilla aliquet nisl. Suspendisse iaculis vulputate dui vitae elementum. Proin nec tempor augue, eu pretium nunc. In nec tortor metus.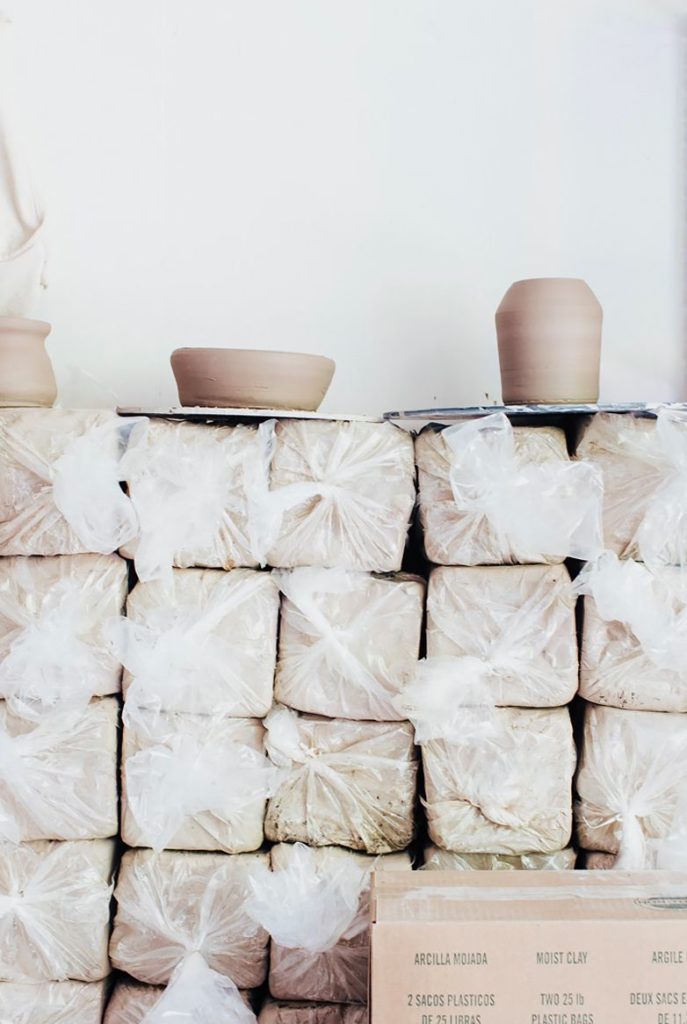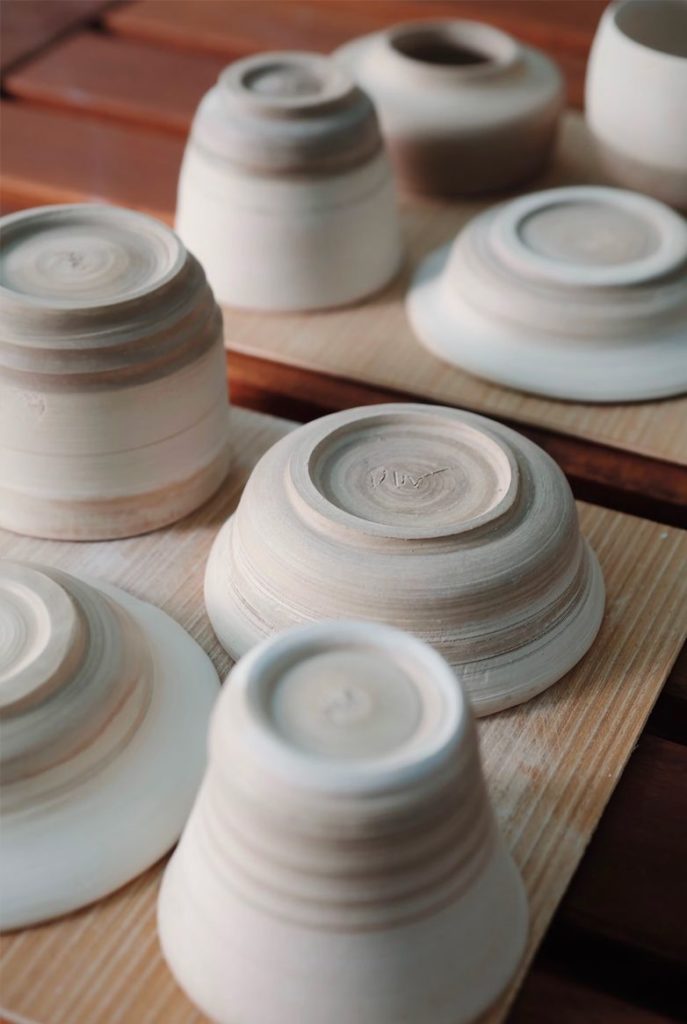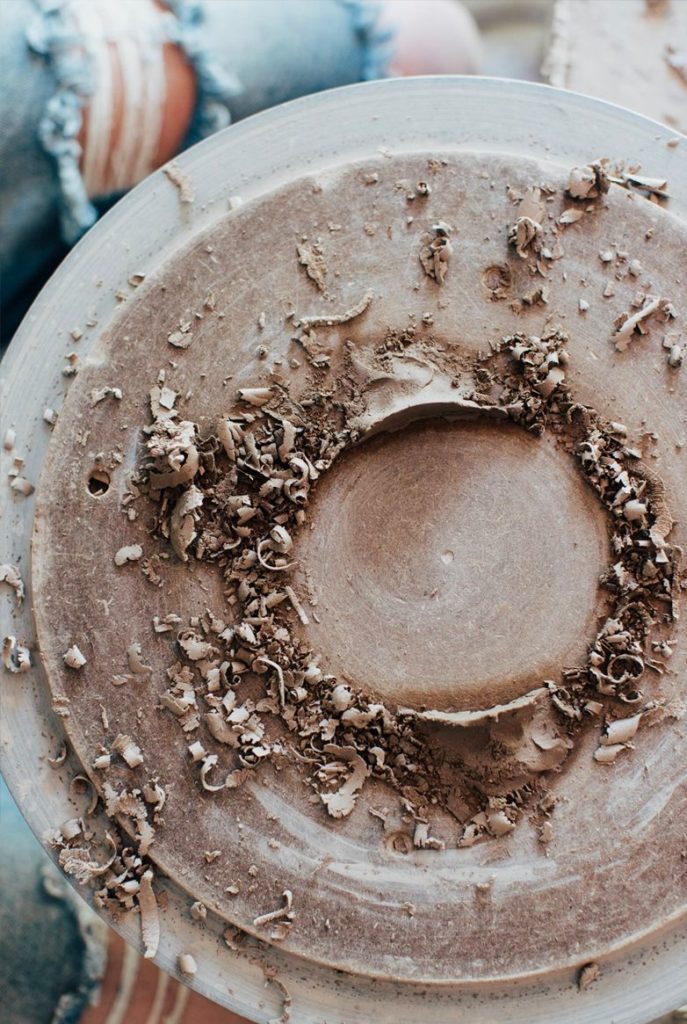 Cras tincidunt est sed velit blandit, sit amet scelerisque sem ullamcorper. Donec fringilla leo non ullamcorper egestas. Mauris rhoncus purus nunc, at faucibus eros molestie vel. Nam pellentesque iaculis dolor sed tincidunt. Cras ipsum nulla, consectetur in dolor a, iaculis commodo urna. Suspendisse id aliquet diam. Donec ac varius quam, eget porttitor lectus.
Pellentesque quam massa, pharetra sed congue eu, porttitor sed metus. Ut imperdiet, erat nec ultrices viverra, risus mauris fringilla nisi, lobortis viverra arcu urna id quam. Sed ornare dictum sem, quis ultricies tortor vulputate sit amet. Quisque congue ligula ut mi auctor, id interdum erat ultrices.
Praesent vel egestas mauris, ac iaculis velit. Quisque non porta nulla. Suspendisse porta porta urna, ultrices scelerisque neque blandit ut. In consectetur elit in leo pharetra rhoncus. Donec vel tincidunt dolor, non egestas velit. Mauris vitae dapibus eros. Etiam non sapien euismod, interdum tellus in, cursus libero. Ut ut nibh eget justo consequat tincidunt. Aliquam porttitor posuere nisl ut placerat.
Storage Shelf
Once your pieces are made, you will need to have a storage shelf to keep them on until you are ready to fire or glaze them. A simple wooden shelf works well, but if you are cramped on space, you can construct a simple wall shelf out of 2 x 4 and 1″ dowels. Drill 1″ holes into two 2 x 4's and secure them to the wall.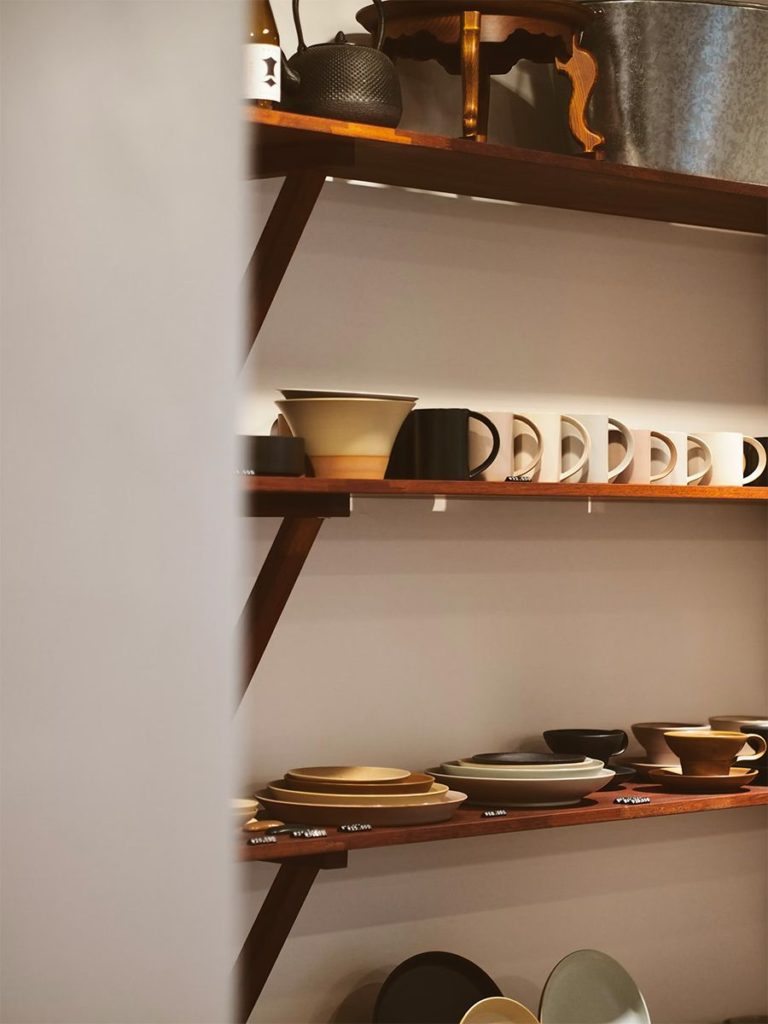 Praesent lectus nibh, tristique vitae purus sit amet, maximus feugiat mi. Sed metus massa, feugiat non consequat sit amet, hendrerit ut urna. Nullam vel purus leo. In eget placerat augue. Suspendisse tincidunt ultrices nunc iaculis hendrerit. Ut eu mi id libero rhoncus finibus ut nec nibh. Phasellus ac ullamcorper lorem. In urna mi, pellentesque ut pretium eget, maximus a neque.
Proin et massa vel tortor aliquam ultrices et in metus. Nulla dignissim leo porttitor tellus placerat, a volutpat diam rhoncus. Etiam non faucibus quam. In vel consectetur orci. Morbi sagittis, ligula eu sollicitudin feugiat, sapien lacus convallis ipsum, ac egestas justo neque et ipsum. Vestibulum in ornare dolor. Nam luctus ac justo sed luctus. Etiam commodo eleifend pellentesque.