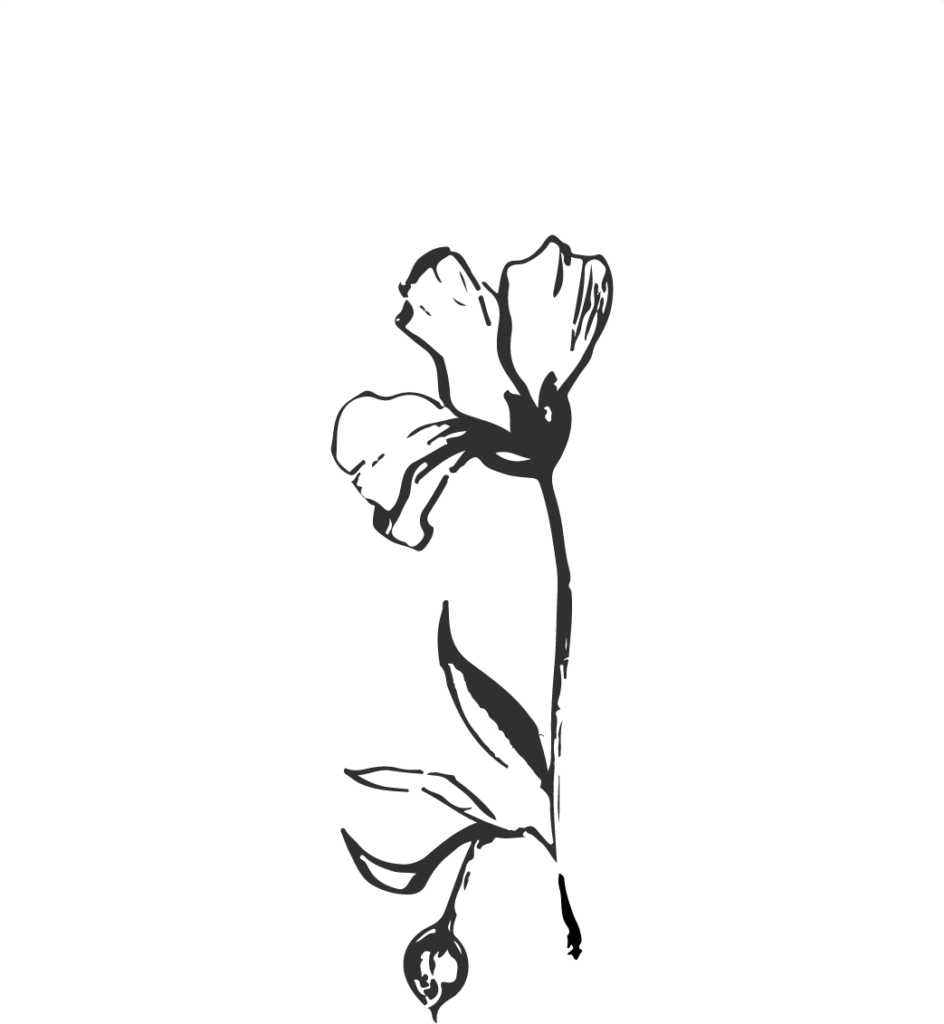 Linen
The flax from which our organic linen is made, was grown and processed in France, spun and woven in Europe. All the linen fabrics used in the collection meet high ecological standards for finishing.
In our garments, we use fine organic linen with GOTS certification. The GOTS certification assures ecological and sustainable production and also guarantees that socially responsible methods have been used throughout the entire production process.
Vintage linen
Re-used linen fabrics of exceptional quality were carefully collected from various weavers and craftsmen in the region of Central Slovakia. The fabrics were woven by hand in the beginning of 20th century. The flax from which this linen was made, was grown, hand processed and hand spun in Slovakia.

Hemp
Fine and delicate hemp fabric used for our garments was grown and woven in Eastern Europe.
The fibre is completely biodegradable. Besides this, hemp is the best plant in CO2 storage, prevent soil erosion, contributes to a greater biodiversity and can be grown with little or no use of pesticides, herbicides or fungicides.
Hemp effectively blocks UV rays, and it is hypoallergenic and therefore suitable for people with sensitive skin. It's particularly good in hot climates because it resists degradation by heat, and is less prone to fading.
Only water-based dyes that comply with the European REACH standard have been used, and bleaches are oxygen-based.

Organic cotton
Cottons for our hand smocked blouses are 100% organic and are made in Turkey. Farming and processing take place in the same region. It is so-called Aegean organic cotton, which is grown and processed in the region south-east of Izmir. The fabric is mercerized, which improves tear strength, reduces fabric shrinkage, and imparts a silk-like luster.
In the cultivation of organic cotton, no pesticides are used, natural enemies (insects) are combated in an environmentally friendly manner. Weeds are not sprayed but removed mechanically or manually. Picking the cotton balls is done manually, without defoliating the plant first. GMO is forbidden.
In addition, much attention is paid to the necessary restoration of the soil (through natural fertilization) and to water management.

Silk
Hand spun silk yarns used in handwoven garments comes from Kyoto, Japan. Only natural dyes have been used.
We work with different kinds of silks such are:
Tsumugi silk – a yarn spun from the silk waste, with nubs and some unevenness.
Silk gima – 100% Bombyx Silk

Corn husk
Corn husk is 100% biodegradable agricultural waste material used for our footwear. Corn is organically grown in south of Slovakia.
Before weaving, corn husks need to be handpicked and prepared – sundried for days to change the colour from fresh green to neutral white.